Falkirk Fitness is looking for self-employed Personal Trainers eager to run their business in quality gyms within the Falkirk area. Falkirk Council has four health & fitness clubs: Bo'ness Recreation Centre, Grangemouth Sports Complex, the Mariner Centre and our Stenhousemuir Health & Fitness Club.
You will be a passionate and knowledgeable Personal Trainer who will have access to train your existing and new clients in our clubs. Our clubs are well equipped for your clients' needs with a wide range of free weights and gym equipment that are suitable for all ages and abilities.  Our gym equipment is regularly updated in our clubs to improve our offering which both you and your clients will benefit from.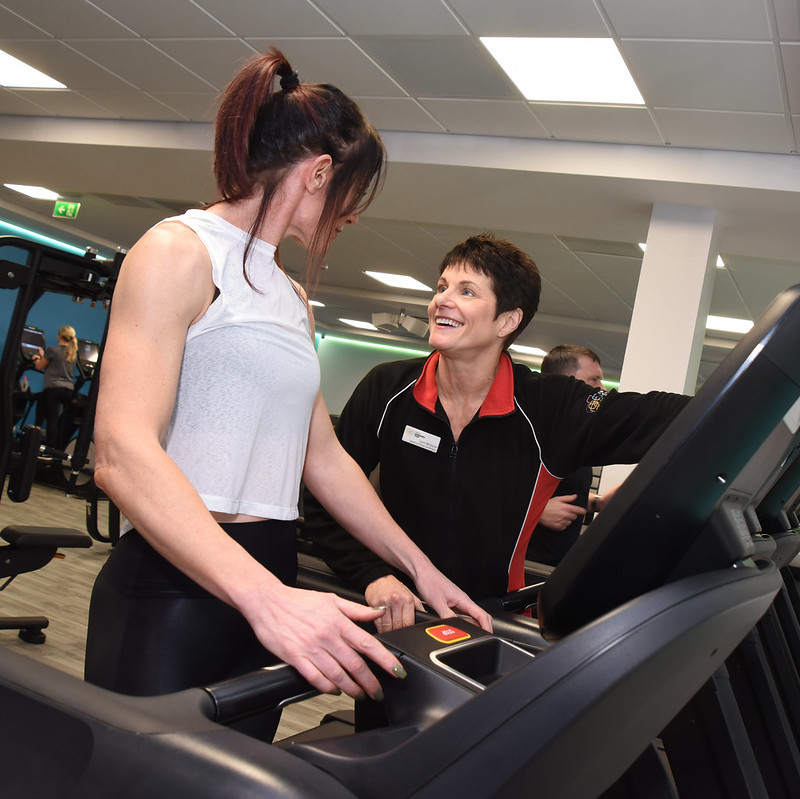 Falkirk Fitness will provide you with a full fitness membership to train your clients in any of our locations whilst providing you with opportunities to promote your business in our venues and online.
You will pay a standard monthly rental fee to access our clubs and to promote your service to our customers, and we will give you the first month FREE to support you in building your business. Clients should have a membership with Falkirk Fitness to access training sessions in gyms or can pay as they go to use our facilities.
We already have an enthusiastic and knowledgeable gym team who are great with customers, however we recognise some of our members would benefit from more consistent motivation, and so for the first time, we are keen to launch a personal training service within our clubs.
If you are interested in this exciting business opportunity and are a qualified Personal Trainer, please get in touch by emailing Falkirk Fitness at fitness@falkirk.gov.uk