Arts 06 January 2020
Happy New Year from everyone at Fire & Light 2020 Visions
Thank you for wrapping up your Hogmanay celebrations with us at Fire & Light 2020 Visions. We really enjoyed starting the New Year with a walk around the park with you all.
We loved the Garden of Fiery Delights, toasting marshmallows, drinking hot chocolate in front of an open fire, taking a picture with Father Time and Baby New Year, and watching the Taiko Drummers perform under the Kelpies.
Here are a few of our favourite pictures: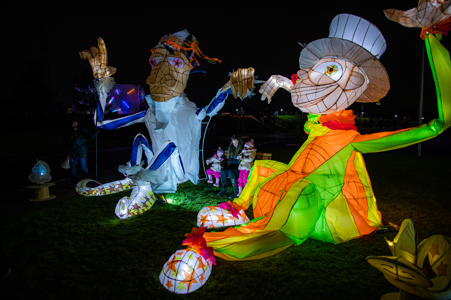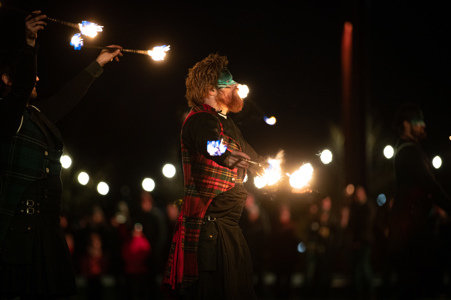 We have loved seeing all your pictures and comments on our Facebook pages – it's not too late to share just tag #fire&light. We would love to hear more about your experience, so please help us improve Fire & Light by clicking on the link here and answering our short survey.
We are currently looking towards 2021.. watch this space for more information.