07 October 2019
Janey Godley, Jim Smith and Gary Faulds at FTH Theatre this October
The days are getting shorter and the nights are closing in, but Janey Godley, Jim Smith and Gary Faulds bring some comedy to the colder months at FTH Theatre, Falkirk
Janey Godley
Janey Godley is on tour. So, tell all the Sandras, Big Frank and all the lassies fresh from Zumba to grab the soup pot and get ready for the "Queen of Scottish Comedy" coming to Falkirk!
Internet sensation and queen of voiceovers, Janey Godley has over 40 million hits online and buckets of sold out shows at Edinburgh and Glasgow comedy festivals to her name. Don't miss her hilarious new show Janey Godley: Beyond the Fringe! when it swings by the FTH Theatre. 
Jim Smith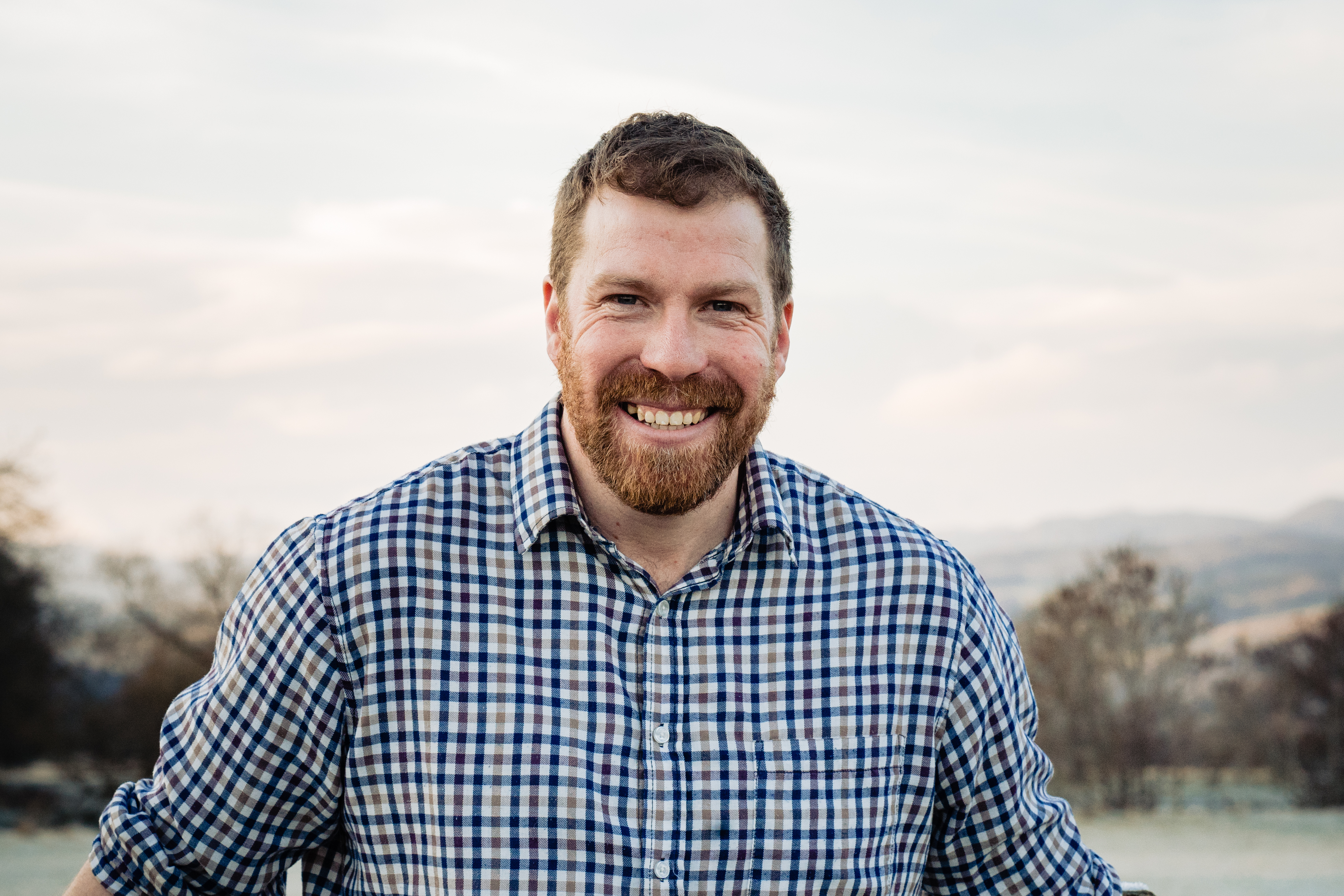 It's Countryfile meets The Only Way Is Essex as the Funny Farmer Jim Smith hits the FTH stage with quirky characters, distinctive regional slang and perfectly pitched impressions to give us central belters an understanding of what the outside world looks like to those that 'bide up the glen'.
Gary Faulds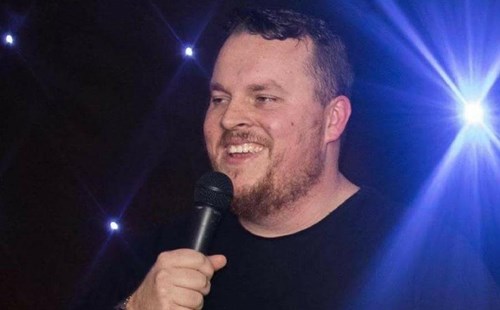 Funnyman Gary Faulds has gone from being a nobody to getting free pakora, clothes, haircuts for life...and playing at the FTH Theatre! Catch him on Saturday 12 October.
To hear about more brilliant family shows, follow us on Twitter, Instagram or Facebook!